Where we are
GST is based in Rome. Viale Castello della Magliana 38 ,
Tower C2, third floor.
Some simple suggestions to reach our offices
By car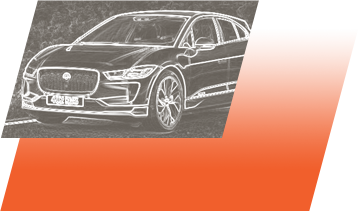 On the Rome – Fiumicino Airport Motorway, if you're driving in the direction of Roma Eur (away from the airport and towards the city centre), take the first junction off the motorway after the Rome Ring Road (Grande Raccordo Anulare, abbreviated as GRA) at Magliana Vecchia; at the junction, when coming from the airport, take the motorway underpass and head towards Viale Castello della Magliana. Number 38 is on the right hand side, two hundred meters after the underpass.
By Train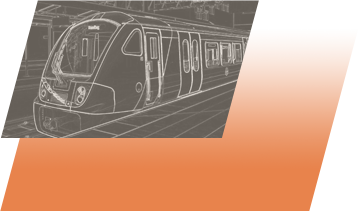 Take the FM1 line, connecting Fiumicino and Fara Sabina, which stops at several stations in Rome, including Roma Ostiense and Roma Tiburtina. The nearest station is Muratella. Our headquarters are at about 300 meters from the station, on Viale Castello della Magliana, heading towards the Rome – Fiumicino Airport Motorway, on the left hand side of the road.
Email us at
Call us on

Phone number +39 0669232011